FREE SHIPPING WHEN YOU SPEND OVER £50
Showerdrape want to be the supplier of choice for bathroom accessories.
We provide the quality and choice demanded by customers at the right price.
We understand customer demands and promise to do everything possible to make life easier for you.
To begin with, we appreciate that you need bathroom accessories that meet expectations for beauty, style and practicality. That's why our new collection utilises a wealth of materials that first meet - and then exceed - even the most unique desires.
At Showerdrape, it's always up to you. From classic to modern, together with unique and original designs, there's always something you'll love. This is all thanks to our extensive range of styles that will suit your needs.
We provide exceptional service at every stage of the process. As a result, we live up to what you expect. With friendly and knowledgeable staff and a reliable delivery network, we can provide help, advice and products that arrive on time.
Function and practicality matters, but bathroom accessories also need to look great. That's why our experts handpick every product in the Showerdrape range. Above all, you can expect bathroom products with outstanding quality and design.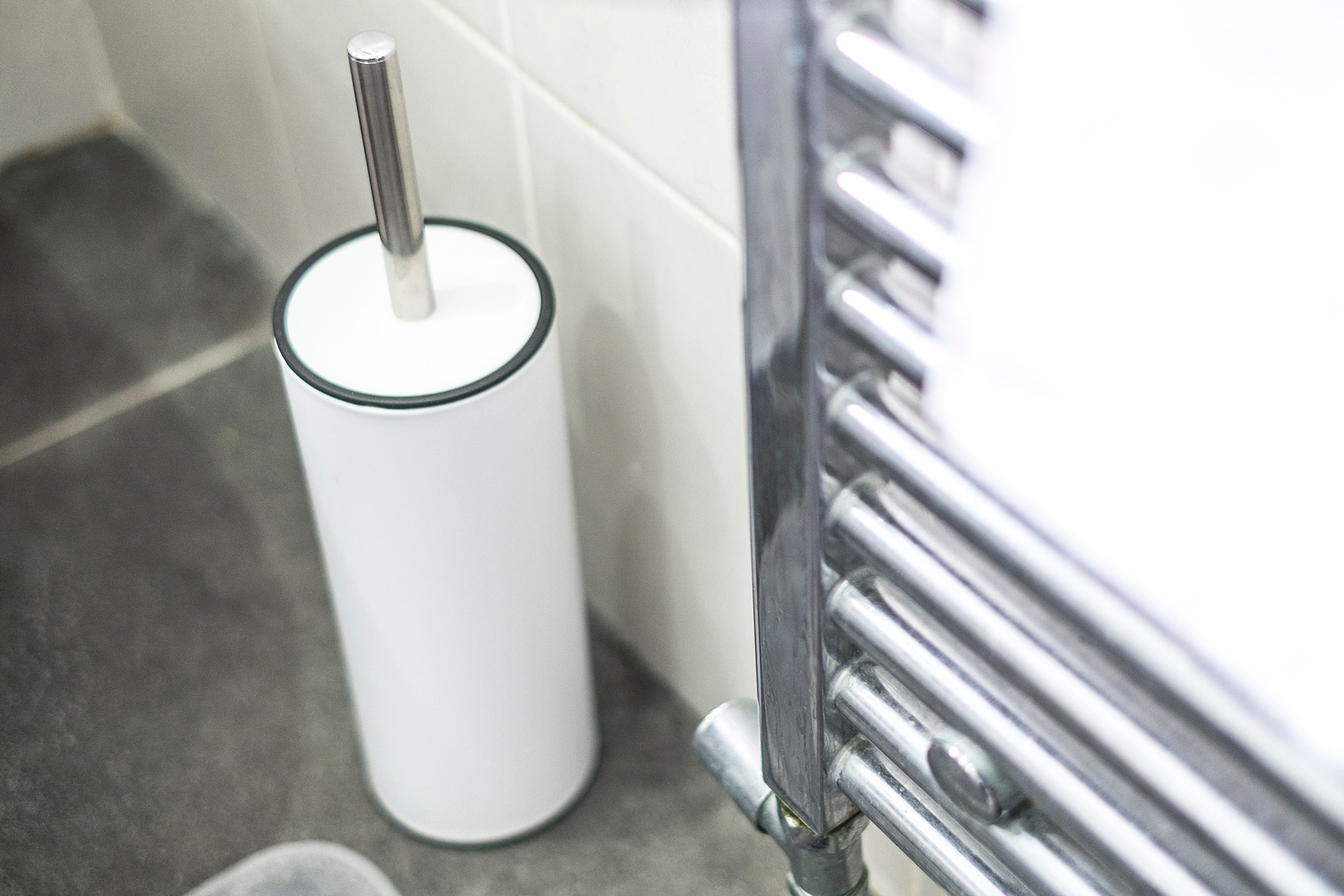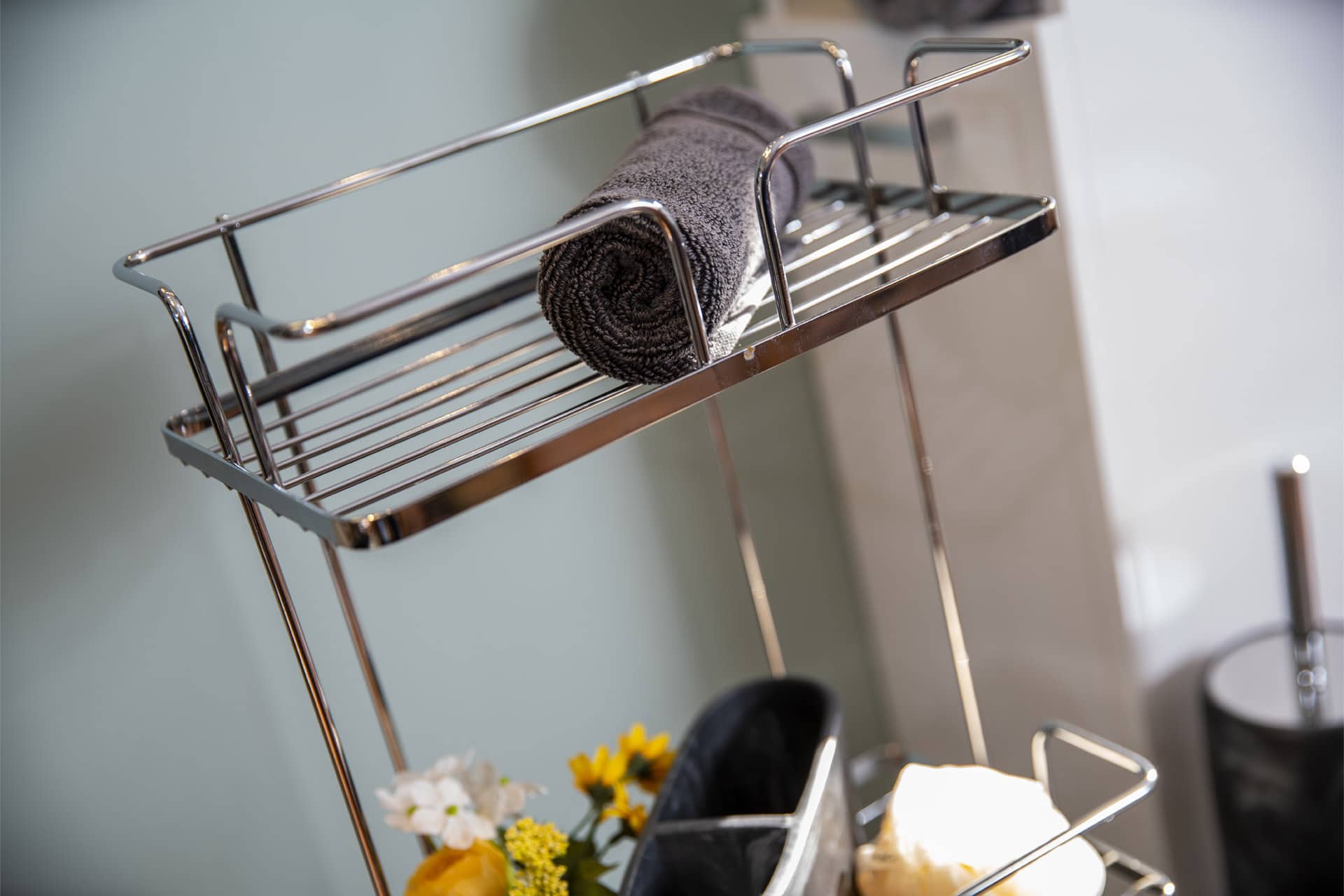 SUBSCRIBE TO OUR NEWSLETTER
FIRST ORDER 10% DISCOUNT – APPLY 10-OFF AT CHECKOUT